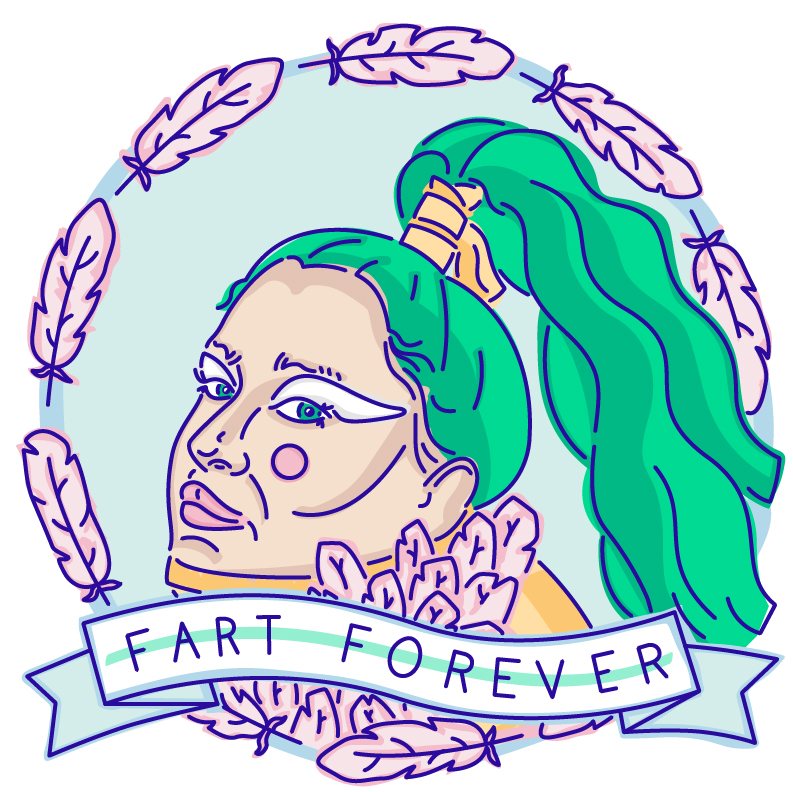 Illustration of Emilia Fart, a youtuber who uses the medium for publicly processing grief and trauma while documenting her life.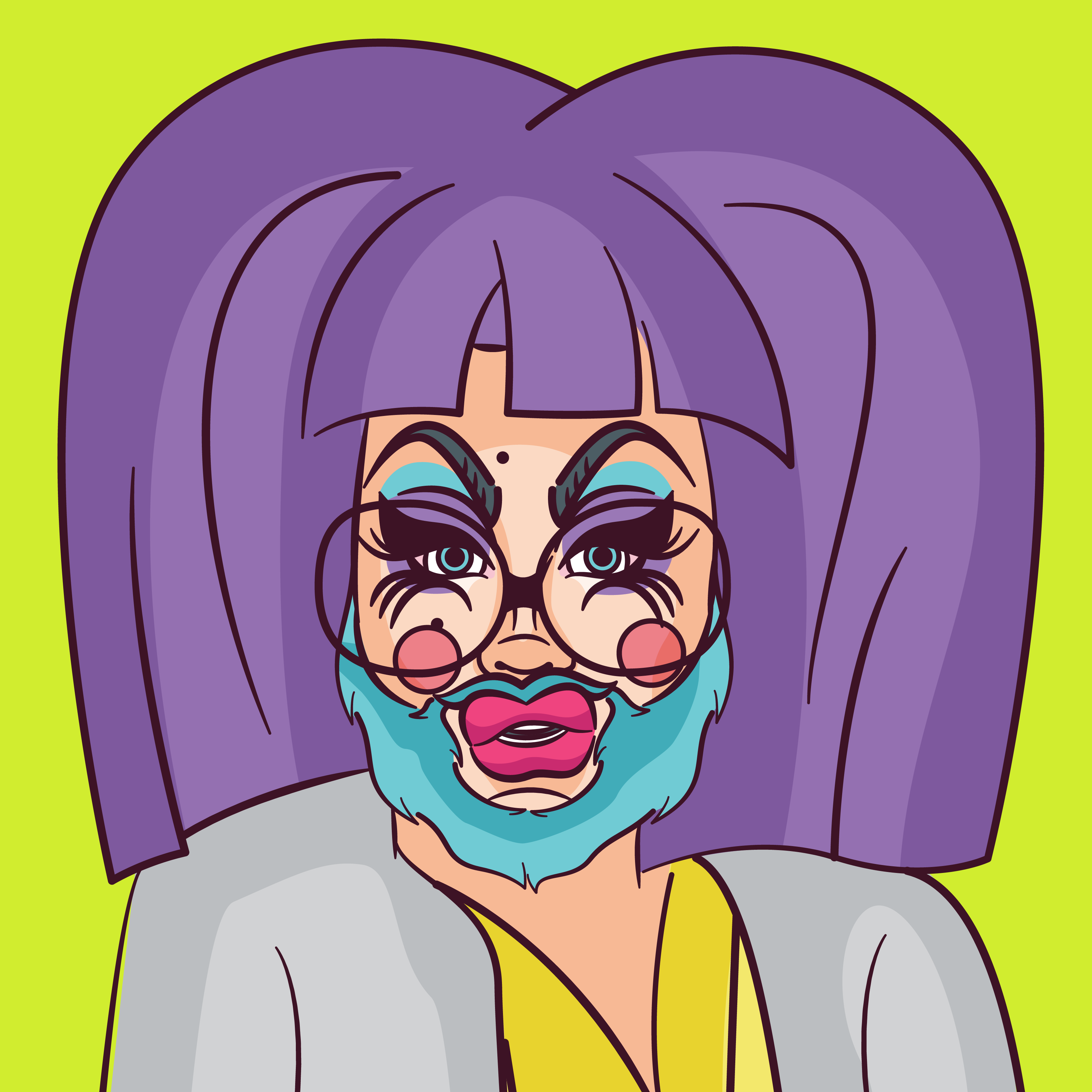 Maureen SanDiego for Hairy Queen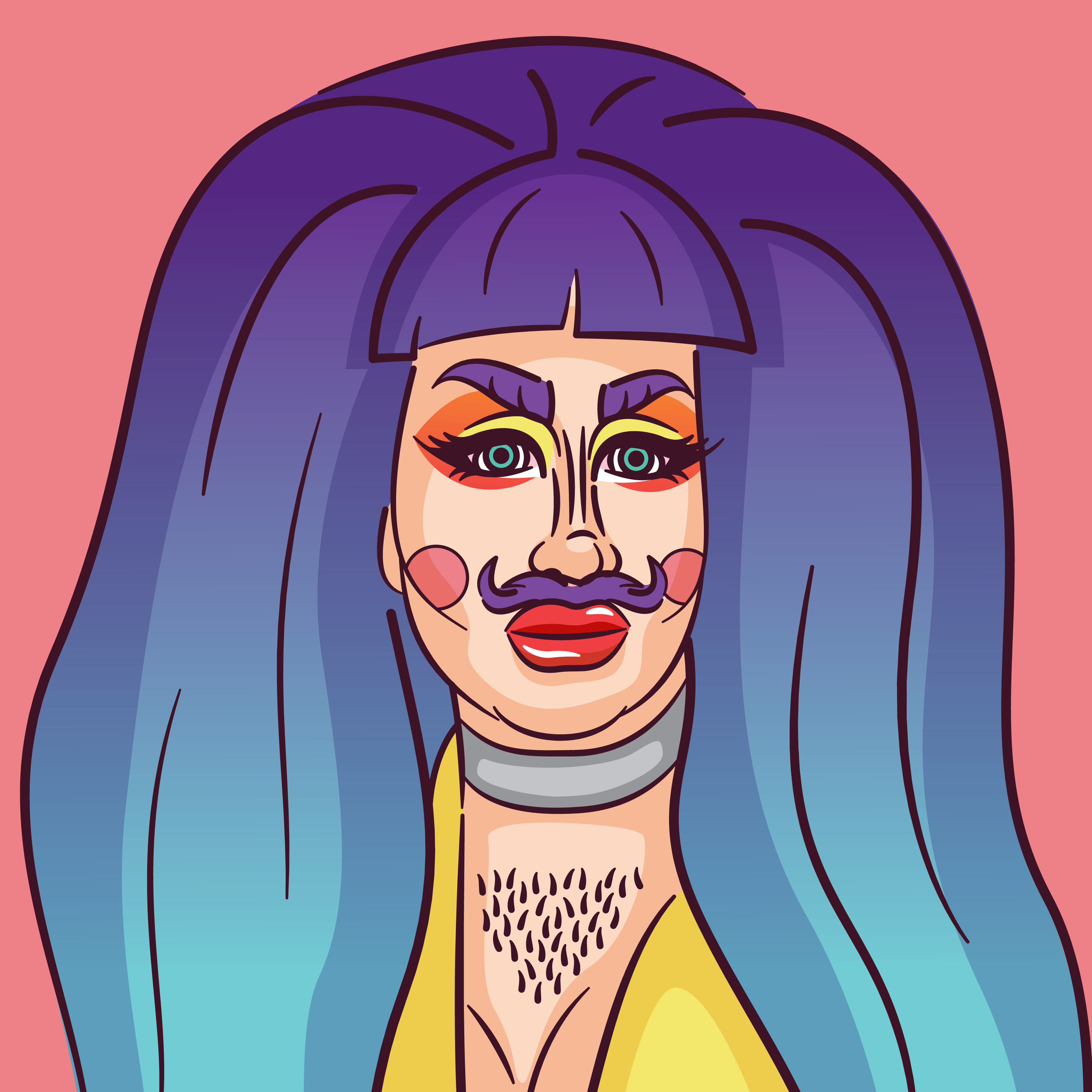 Her? for Hairy Queen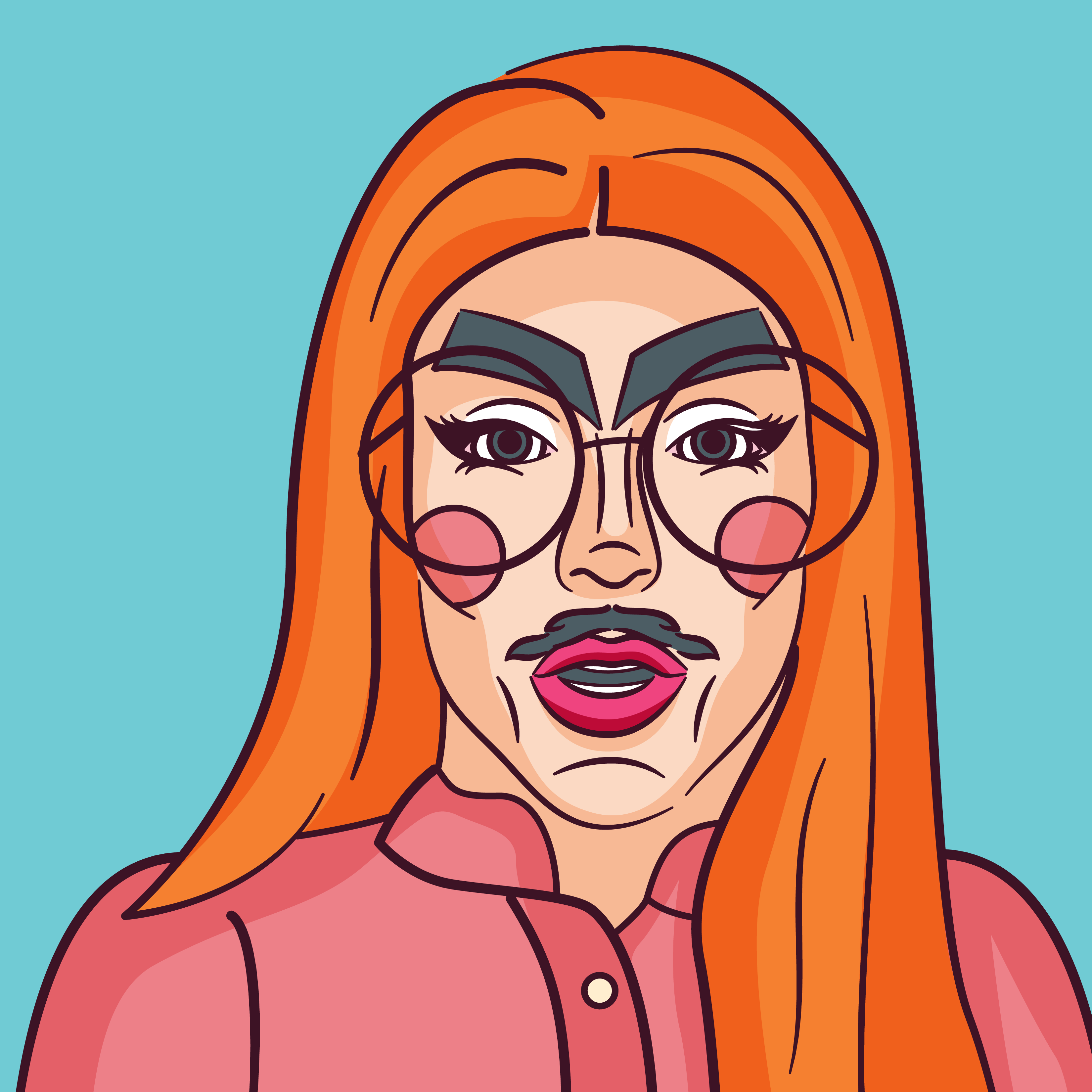 Saltine for Hairy Queen

Rosemary Maybe, Lucy Stoole, and Alex Kay as Buffy the Vampire Slayer-inspired vampires for GeekHaus.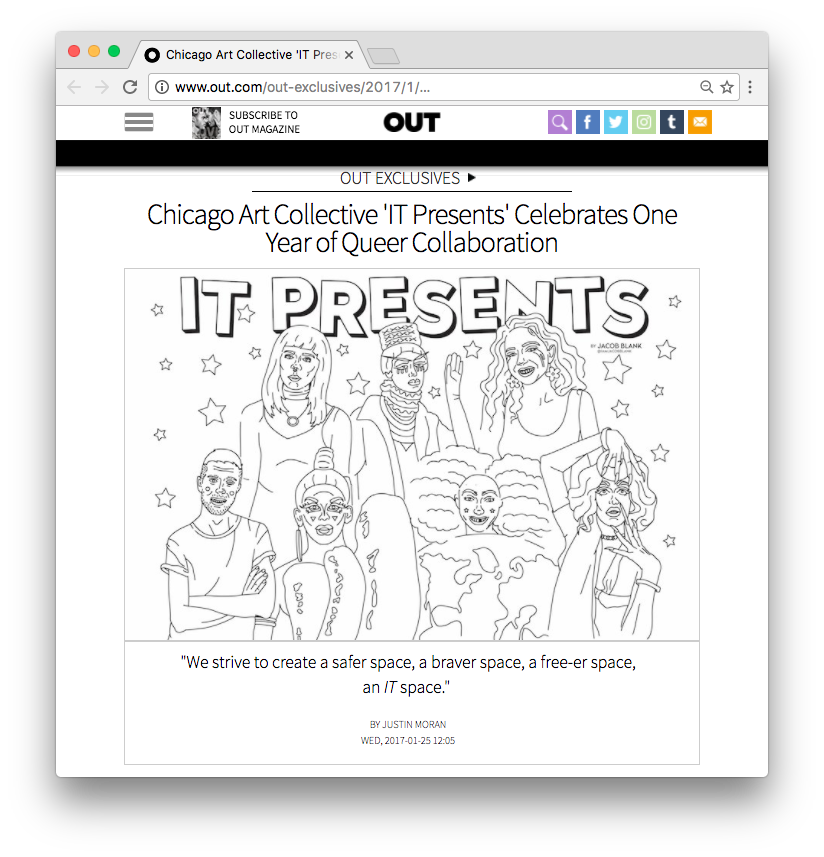 It Presents coloring book for Out Magazine – link / selected gifs below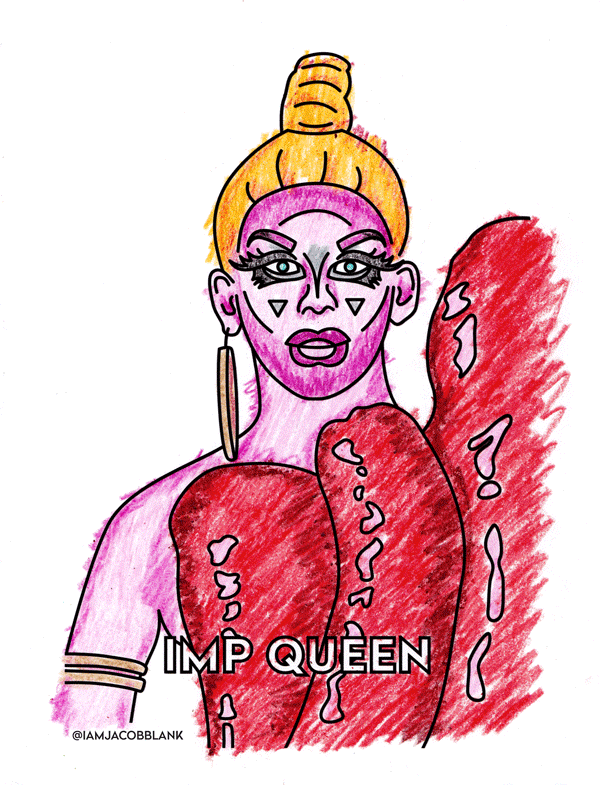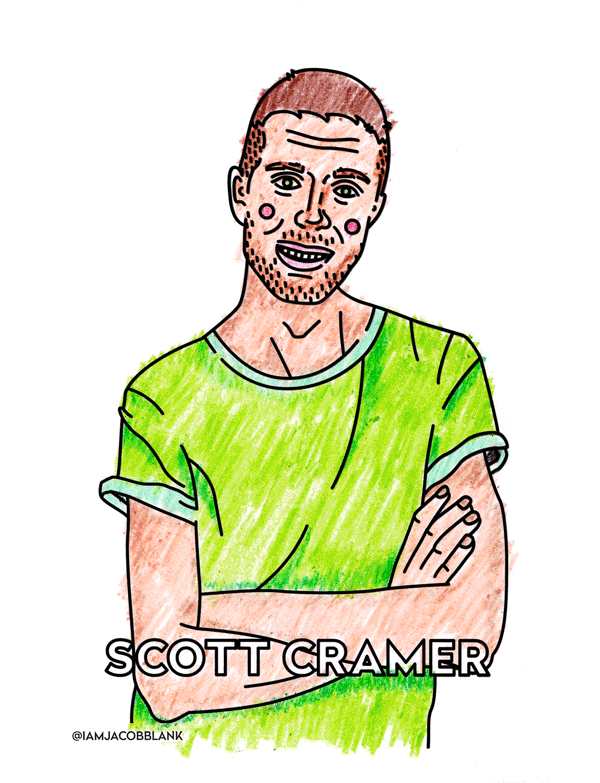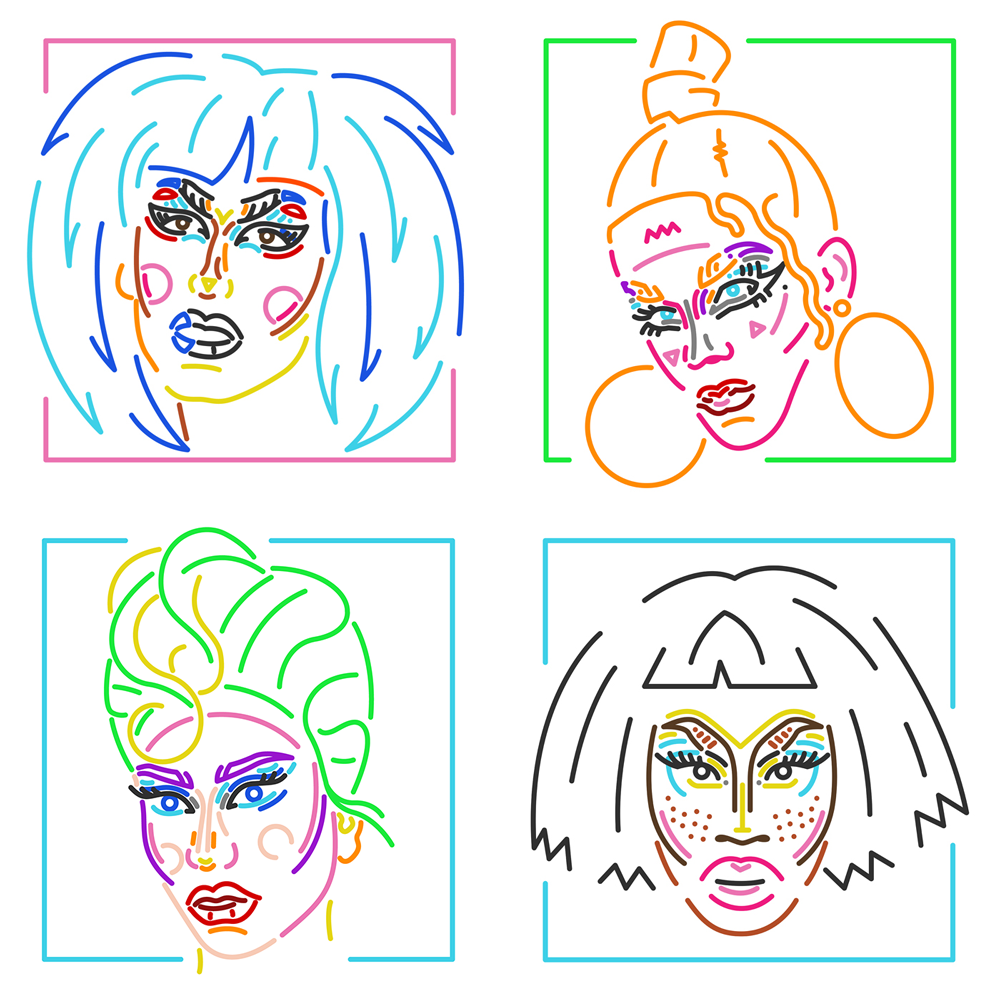 A series entitled #ChiKweenz which features internationally and locally renowned drag performers hailing from Chicago drawn in a minimal, expressive style.